We Built This City artists featured on Telegraph Travel!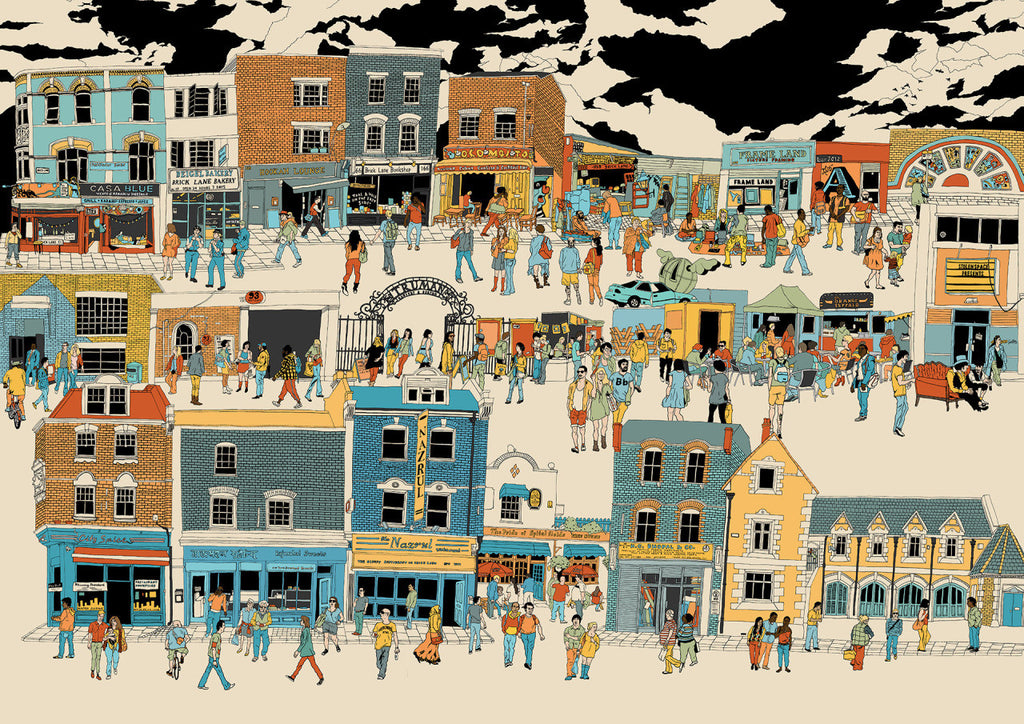 13 February 2017
This weekend, We Built This City and 10 x of the artists whose work features in our Carnaby store collection made the headlines on Telegraph Travel.
"10 reasons why London is the world's most inspiring city" is a dream headline for us and our community of talented creatives and we couldn't be more pleased for their work to have been selected to prove this undeniably valid point!
You can read the full article here.
Featuring the incredible work and inspiring words of... Rugman, Ciara Phelan, Yoni Alter, Tirso Sanchez, Jesse Richards, Oscar Francis, Lucy Loves This, Heretic Studio, Claudia Borfiga & Jayson Lilley.