We Built This City is on a mission to revolutionise London souvenirs
In 2014, London was named the most visited city on the planet. Also being home to one of the most acclaimed creative communities in the world – we thought it was high time that souvenirs were reimagined and reflected the true creativity of the capital!
Our solution is to bring together London-inspired art, gifts and souvenirs curated from over 650 renowned and upcoming London-based artists and makers.
We host pop-up shops and an ecommerce store that ships worldwide, offering visitors from across the globe (along with London locals!) the chance to take home a unique and lasting piece of the city.
Seasonal Pop-Up Stores
In November 2014, we launched our first pop-up shop on Carnaby Street, one of London's most iconic shopping destinations and world famous for its rich creative heritage. Five years later, we've hosted 10 pop-up stores on Carnaby, as well as Camden Market, Westfield, Battersea Power Station, representing over 700 London creatives in-store and selling over 500,000 artist-designed souvenirs that are now in homes across the world.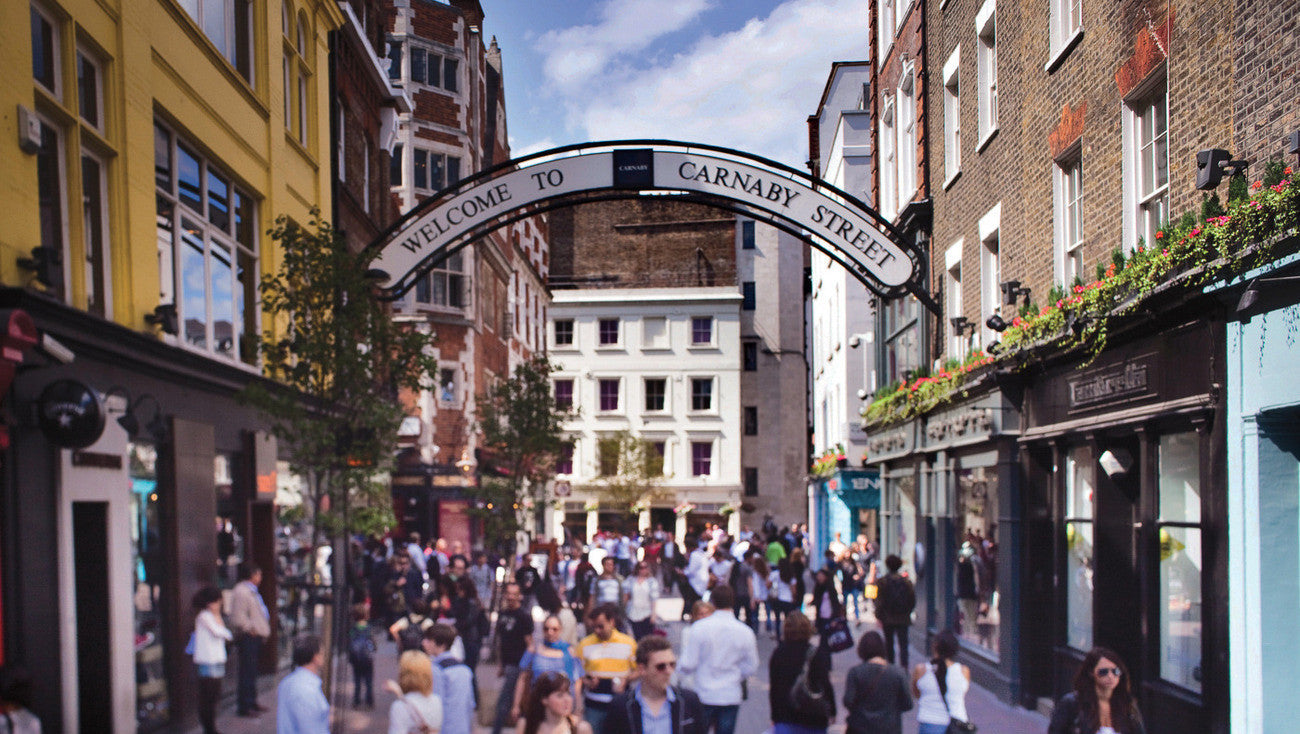 Our Community
We showcase work on our online store from around 250 London artists, designers and makers at any one time. Since launch, we've worked with over 700 talented creatives in all, including hobby artists and emerging graduate talent to established artists and cult names. London is one of the most diverse cities in the world and we are proud that our community represents so many different voices and perspectives.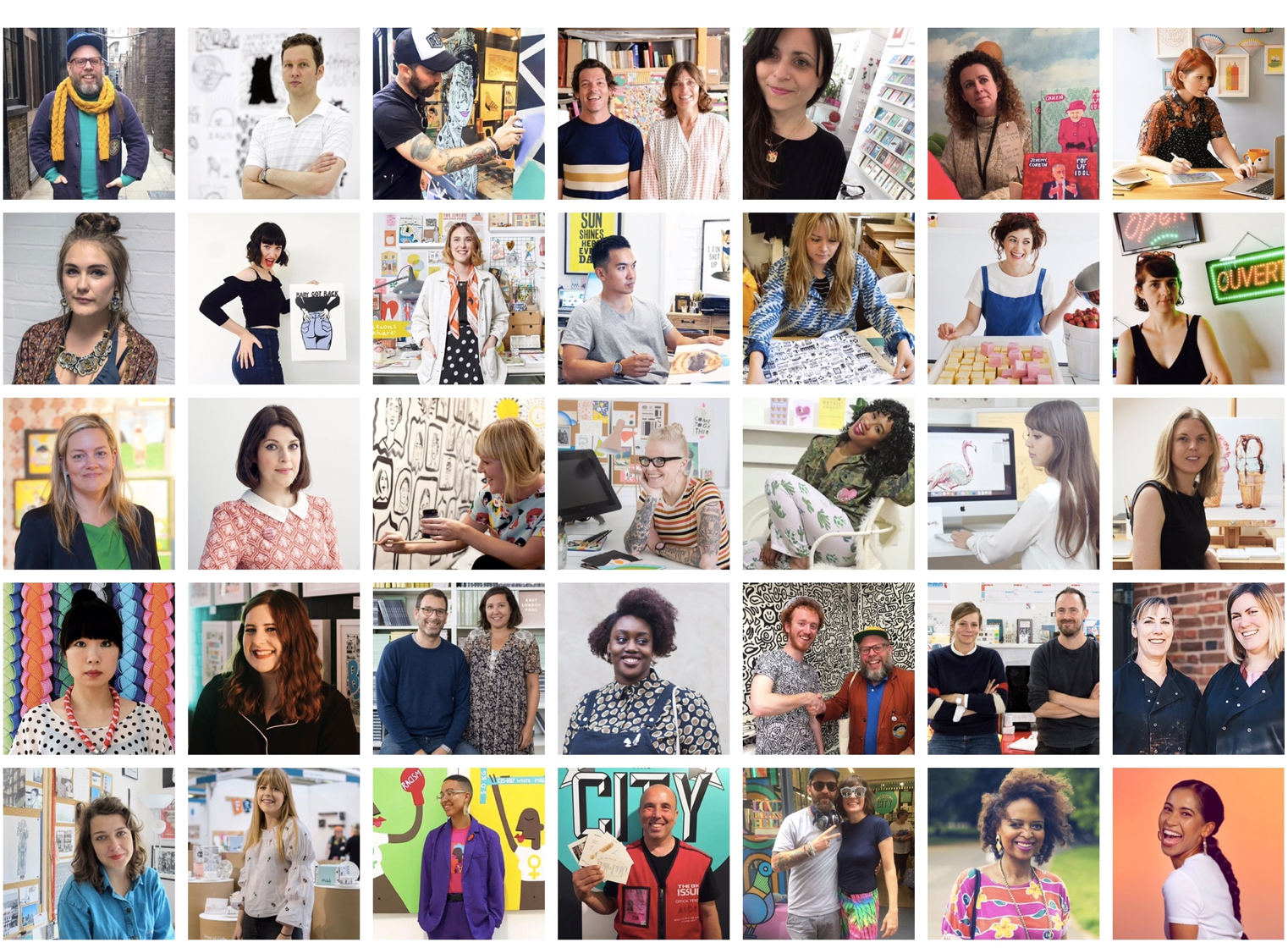 Curation & Product Development
Through the diversity of our London-based community and their authentic experiences of the city, we're able to offer a unique collection of creative souvenirs that tell a vibrant and contemporary story of London. We also work with our community to develop brand new product ideas and collaborate on new collections for our own store, as well as on behalf of clients. Read more about our retail consultancy here.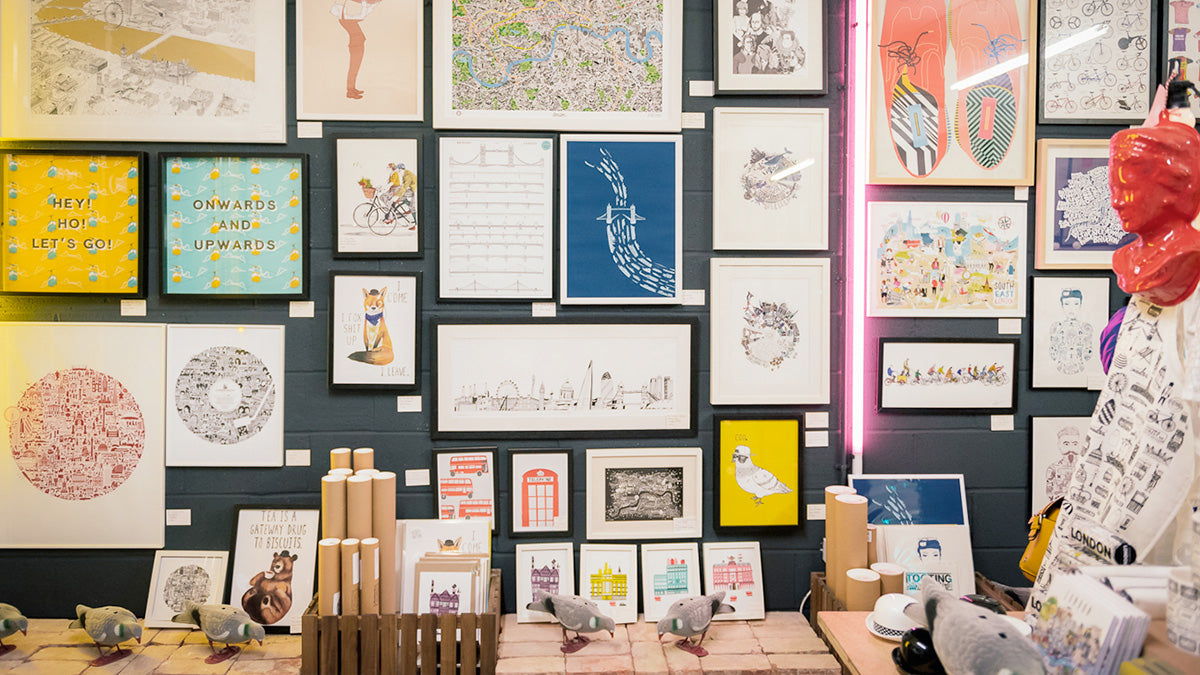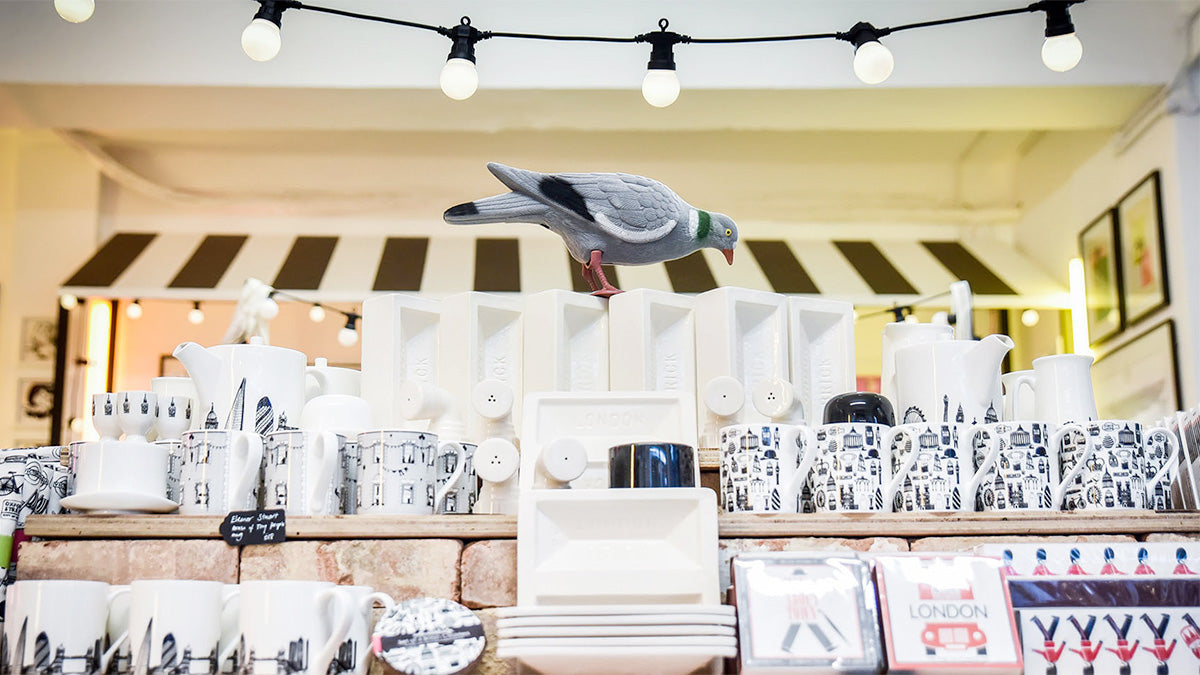 Live Art & Creative Workshops
In an increasingly digital world, we're really passionate about fostering connections between our creatives and customers - and also offering fully immersive pop-up stores with regular events and workshops. To date, we've hosted a vast array of creative workshops, masterclasses and live art showcases - all led and organised by our community of artists, designers and makers.
To discover some of our past events and workshops, check out our EVENT ARCHIVE.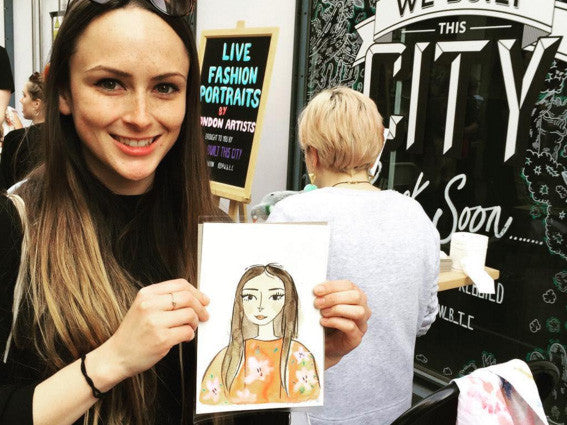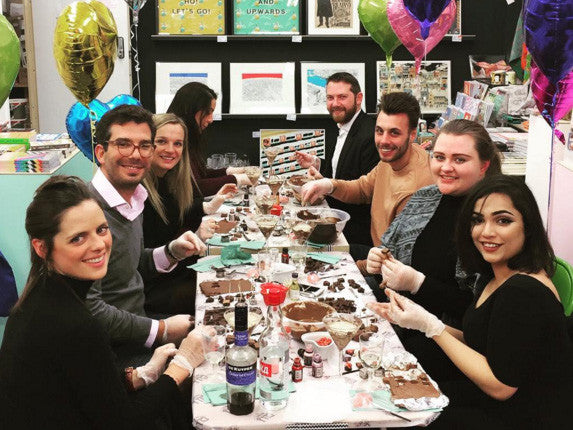 Artist-designed Storefronts
When launching our first store back in 2014, we had a lightbulb moment to hand over our storefront to the very talented community we were trying to support! What better canvas to showcase their talents?
Creating bespoke murals and window installations that offer their personal reflection on London, as well as major events such as The Royal Wedding and Brexit, we've worked with 16 artists from emerging names through to cult artists including Camille Walala and Supermundane.
We now offer a bespoke artist mural service to councils, landlords and businesses - read more here.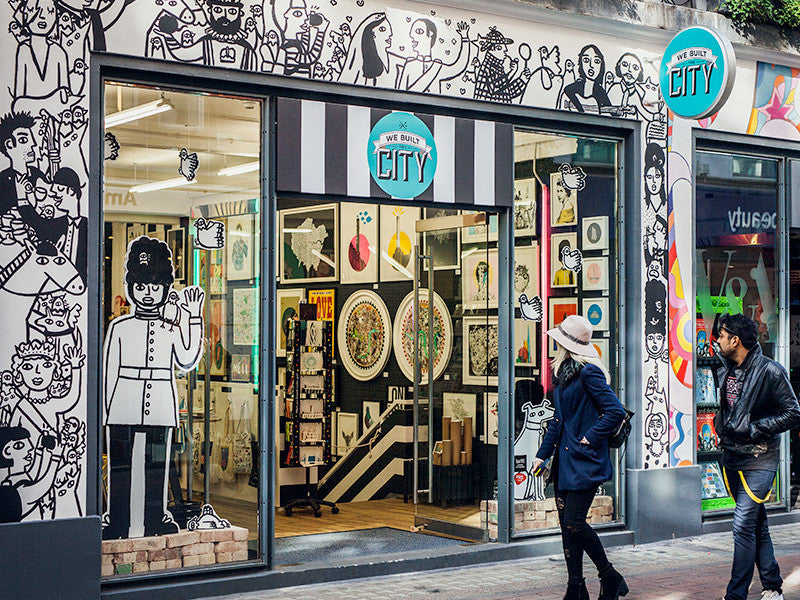 AW16 Storefront design by Alice Bowsher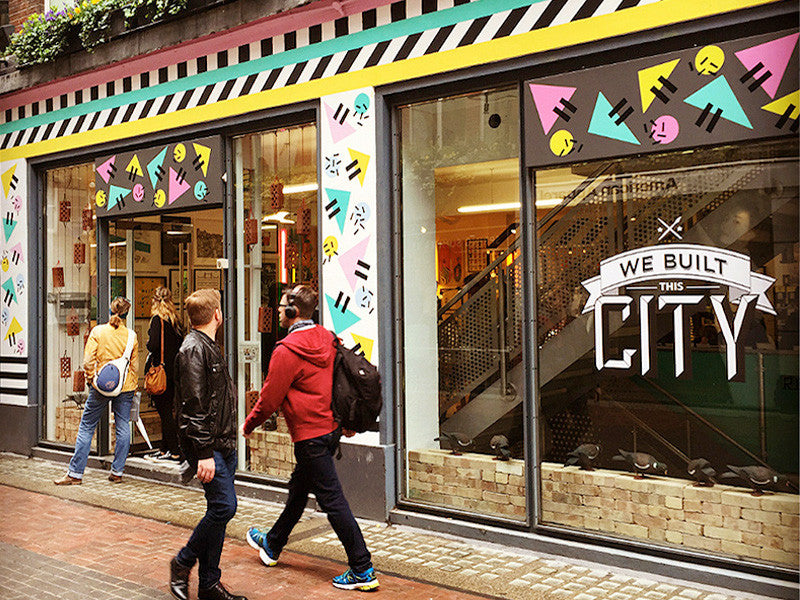 SS15 Storefront design by Camille Walala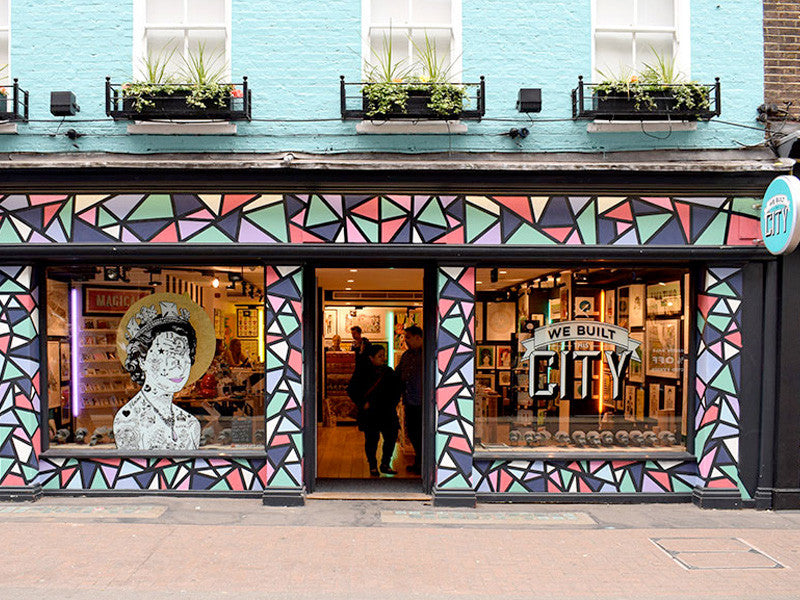 SS16 Storefront design by Rugman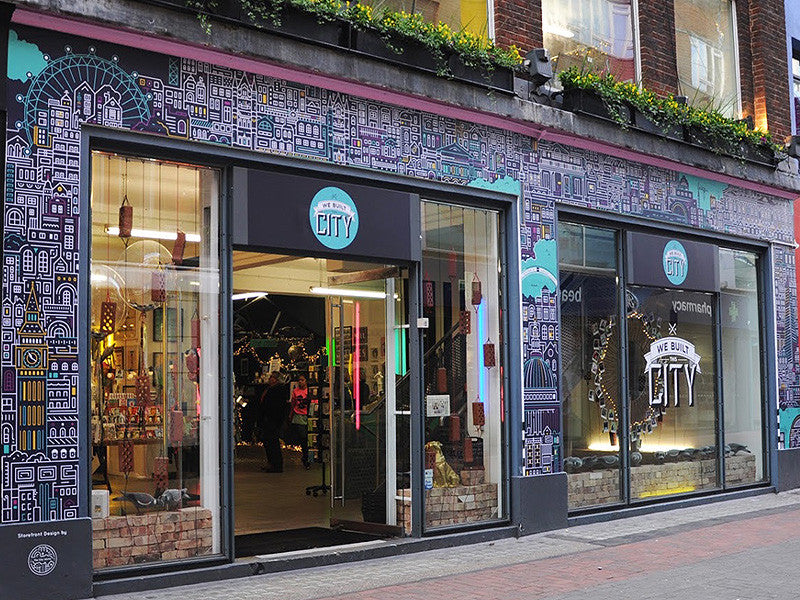 AW15 Storefront design by The City Works
Award Winners!
We are incredibly proud that our revolution has picked up some gongs along the way - including being voted Time Out's '3rd Best Shop in London' in Nov 2019 (just behind Liberty and Goodhood!) and Dot London's award for 'Best Independent Lifestyle Retailer'. These awards mean a huge amount to us, but more importantly recognise the abundant talents of our artists and our incredible shop team who help our customers discover the best of London's creativity 7 days a week.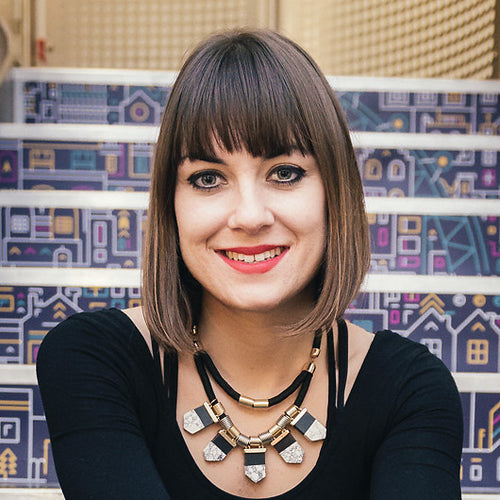 Alice Mayor
Founder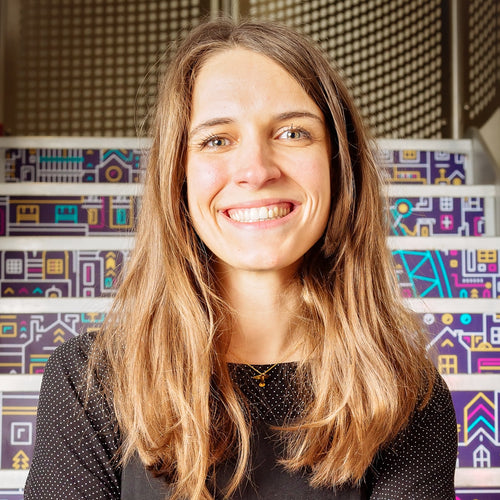 Olivia Hegarty
Retail and operations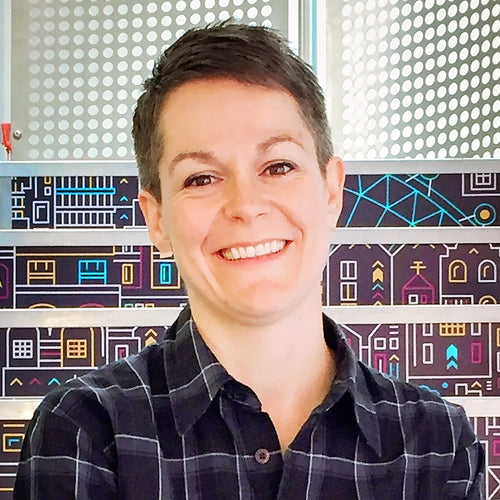 Katy Wheeler
Lead Art Curator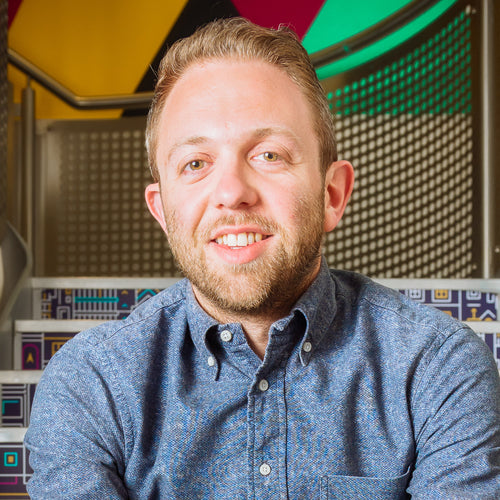 Adam Shoemark
Marketing and Comms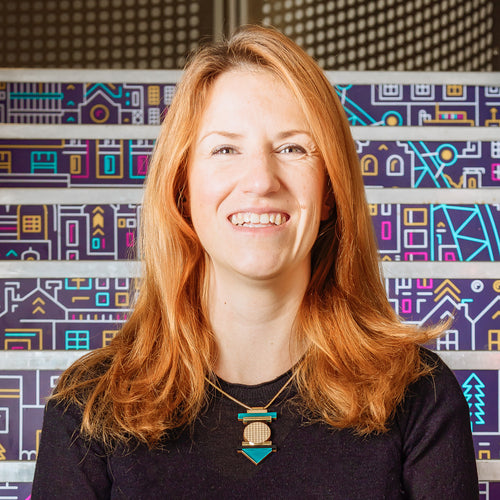 Aimee Costello
Finance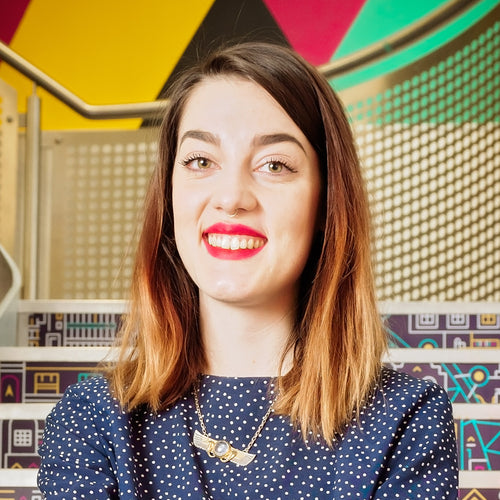 Liv Barnes
Store Manager