Pigeon Paparazzi: Celebrities visit WBTC on Carnaby!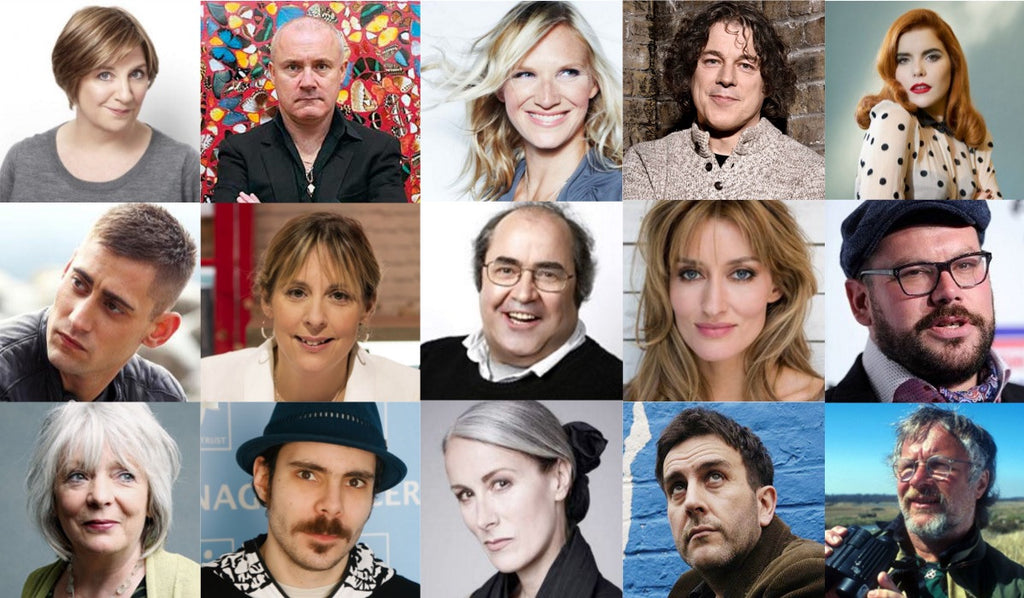 02 March 2017
Ever since opening on Carnaby Street, we've welcomed a host of famous faces into store to explore our collection of superior artist-designed souvenirs. After a recent visit from Hollywood star Natascha McElhone, we thought it was high time to share some of our favourite celebrity customer highlights to date... - Damien Hirst doing a spot of Christmas shopping in store... the UK's most successful living artist perusing our art walls and buying a super cool collection of stocking fillers on his way out! Easily one of our highlights of 2015.
- Caryn Franklin was one of our first EVER customers.  Her positive reaction to our pop-up shop gave the WBTC team a huge boost after a very tiring set up period & first week of trading!
- Paloma Faith popping in to ask after our 1st Birthday party decorations and sharing some style advice with us in return!
- Oh, and
Bill Oddie
buying one of our pigeons - naturally. This feels like the right opportunity to say a massive
THANK YOU to all of our customers to date
 (famous or otherwise!) - we wouldn't be here without you! WBTC x